This is a topic page for all of the above to inspire all other steampunks and for the sake of sharing.
lets start with steam cars and anything els I can find.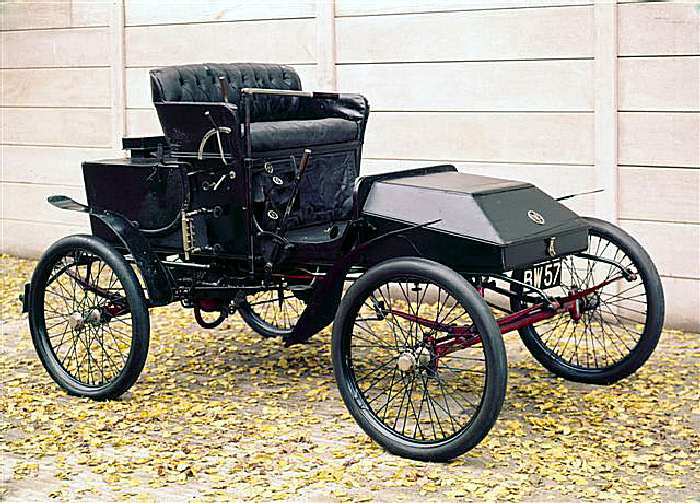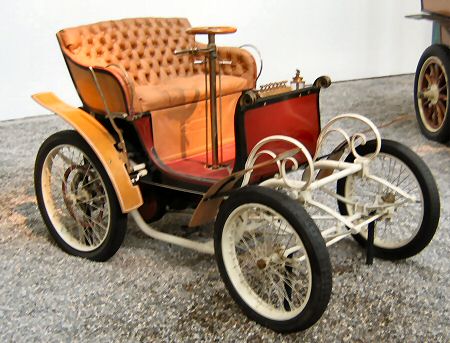 clothing
Spoiler:
San deago comic-con 2008 steam punk met up pics
Spoiler:
Spoiler:
LOL I have more,but it would take forever to get them all up,but if any one wants me to I will
Everyone please post your photos.